SingaporeBeginnersGuide.com is the answer to all your questions as beginners relating to skills, sports, games, work tips, hobbies, and many more.
For a start, we would like to help those who are interested to pick up Hockey and Cricket as a game, a sport, a possible career or simply as a hobby.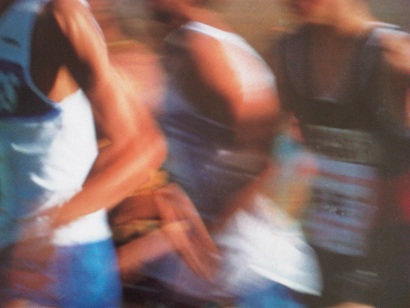 For beginners who are new to these sport, you will find this website very useful as we provide you with insights to hockey playing cricket game and rules, tips on hockey sticks and gear selection, where are the reputable hockey schools or clubs in Singapore, time commitment, costs involved, suitable age range, hockey as a career prospect, and more.
Recently we have also included a portion on information regarding Singapore Marathon and guide on Marathon preparation, Marathon Training and Marathon Training Schedule for beginning marathoners and those who want to take up running as a regular sport activity.
This is your ultmate sport guide for beginners in Singapore, so browse on for more information!